Digital artwork
Would you like digital picture of your character you can print as many times and sizes you want? Or design you can use as stickers, icons etc. Then digital commission option is there for you. Oh and I love doing digital Telegram stickers!
Get in touch
Sculptures, dolls and others
Are you interested in sculpture of your character, or custom poseable furry doll? I can do that! Just send me your idea and we can agree on details!
Get in touch
Traditional art
Do you like the feel of paper form of original artwork? Me too! I can do artwork of any size and level of complexity from pencil sketch to acrylic painting. My favorite medium is combination of watercolor, color pencils and copic makers.
Get in touch
I am freelance furry artist and fursuit maker from Czech Republic. I make animal and anthropomorfic art since I can remember. Motomo Wahots is name of my character/fursona and I am creating art under this name. Together with my partner Werewolf66 I run fursuit making studio WMW66 Costumes. We currently live in Prague with our mainecoon Felicity aka Felishka and dog Otík.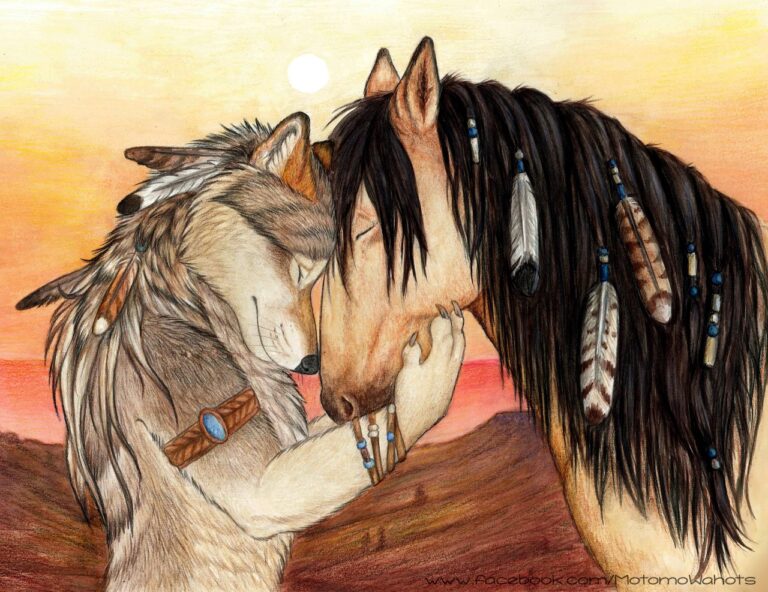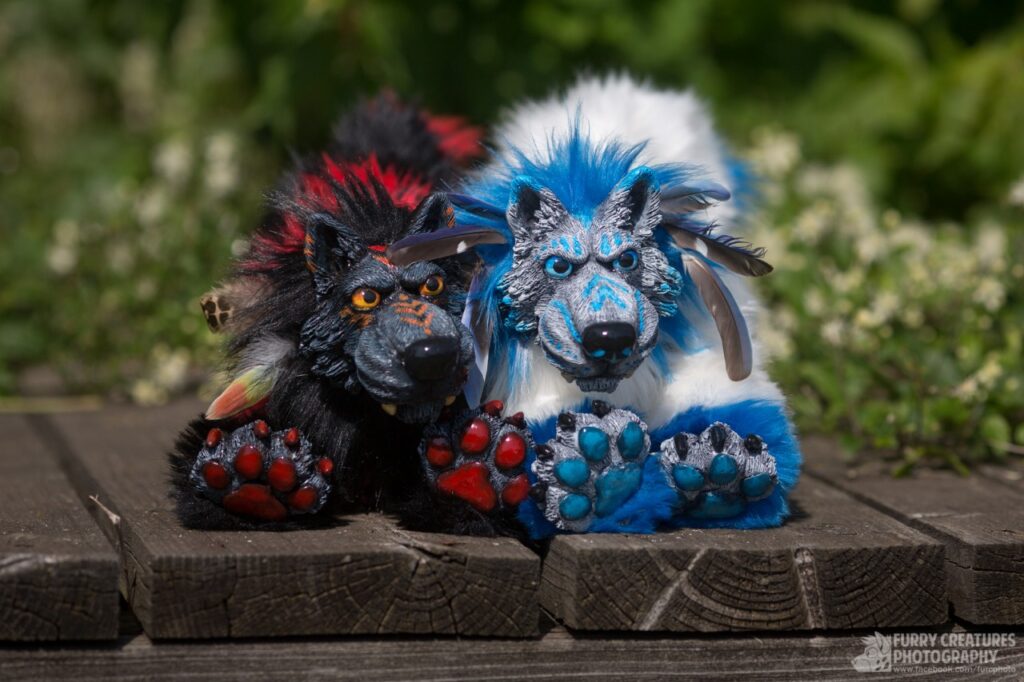 Anthropomorphic art and fursuits made with love and professionalism
I provide a diverse range of art services to meet a vast list of needs from my clients. I strive to provide only the utmost professionalism and creativity leading to your satisfaction. If you have any questions, dont hestiate to contact me!
Check my commission info for commission types and prices.
Thanks for checking out my Portfolio. If you are interested in commission me or just have any questions, drop me a message