We make professional fursuits and mascots!
We are two fursuit makers from the Czech Republic, operating under the name "WMW66 Costumes". Our studio name is a combination of our nicknames, Werewolf66 and Motomo Wahots. We are based in the beautiful city of Prague and are proud pet owners of a lovely cat named Felicity and a faithful dog named Otik.
Our passion for fursuits started as a hobby and has since turned into a full-time endeavor. We are dedicated to creating high-quality and unique costumes that bring joy and excitement to furry conventions and events. Our costumes are made with love, attention to detail, and the finest materials, ensuring that our clients stand out in a crowd.
We believe that everyone deserves to express themselves freely and have fun, and our fursuits allow our clients to do just that. Whether you're a seasoned furry or a newcomer, we are here to bring your fursona to life. Join us on our journey and become a part of the furry family.
… is the mastermind behind the functionality of WMW66 Costumes. He creates the animatronic features that bring the fursuits to life, such as moveable jaws, ears, eyebrows, and LED eyes. He is responsible for the internal components of the fursuits, ensuring both functionality and aesthetics. With his technical expertise and attention to detail, he makes each costume unique. His contributions are integral to the success of each creation.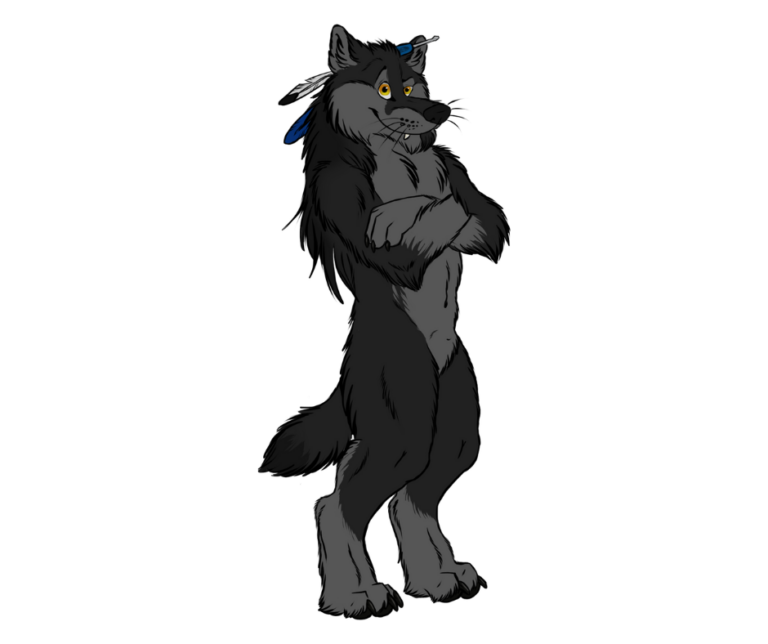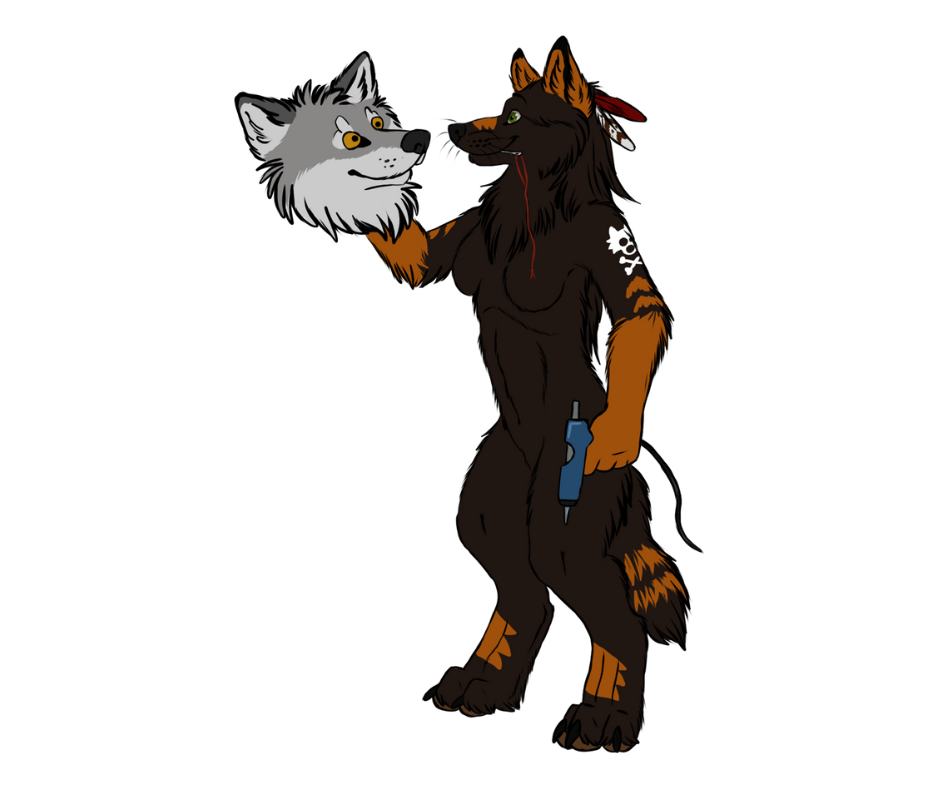 … is the creative force behind the look of WMW66 Costumes. She is responsible for crafting the bases and molds, putting fur on the heads, and sewing the bodysuits, paws, and footpaws. As the main point of contact with customers, she ensures that each costume is made to their exact specifications and meets their needs. Motomo's attention to detail and artistic talent are evident in every aspect of the fursuits she creates.
You can find us on Deviantart, Furaffinity or Facebook where you can see our WIPs 🙂